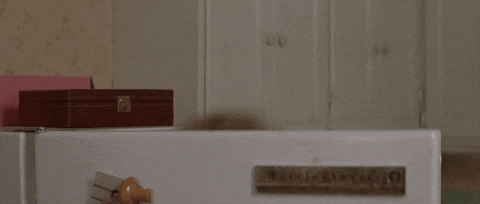 Welcome to Barbells, Food and Jojo! Shall we say BF&J for short? Sure. That works for now. Even though my blog has content in it, I wanted to formally introduce myself and BF&J. For the past eight years I ran a blog named My Quirky Life on Tumblr. Four of those years were steady blogging but for the last four years I did not dedicate the time to it aside from feeding posts from Instagram to the blog. A rising career, obligations, and life in general left me with less free time to blog but recently I have found myself really missing it. Being able to express myself in full versus the brevity of social media. I really am in a different place in my life than I was when I began my former blog so I figured it was time for a change, hence, Barbells, Food and Jojo. Barbells, because I love to lift all the things. Food, because well, come on, food is life. And Jojo, because that is me which includes laughter, adventure, travel, love, friends and much more.
I'm not one for New Years Resolutions but rather that one can resolve to make positive changes to their life at any point in the year. A year is just on the calendar.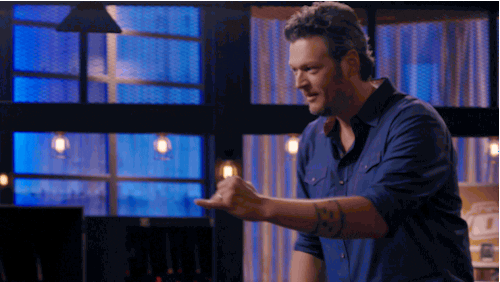 In the interim, as I clean up and categorize the posts I imported from my former blog, I will be reposting specific posts from the past that will help you understand who I am, the nutritional journey I have taken, how I've progressed as an athlete, health battles and more. For a sneak peek at some of those details, check out my About page.
Jojo