This basically sums up my venture back into CrossFit.
As you may or may not know, due to my hip labrum tear (caused by FAI), I made the decision to temporarily return to CrossFit and take a break from Weightlifting. Not being able to squat with weight makes me pretty useless in the world of a Weightlifting program. Bless my coach, Jay, for trying to program around it for as long as he did. My life basically involved power lifts, jerks and presses. That's it.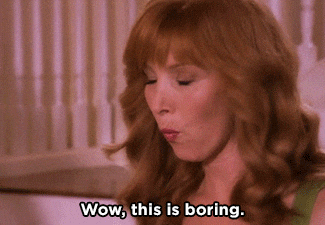 Within a CrossFit program, I'm able to do more to keep me active through gymnastics, strongman, powerlifting and endurance – and scale where needed. Must say, it's been bittersweet. The sweet part has been working out with others again. I had been a loner boner for a very long time. Training by yourself has its benefits but having others around you following same program is nice. Shared pain and struggles sort of thing. Also, turns out that I'm still a fairly decent CrossFitter in the scheme of things. I can still do most of the gymnastics requirements, my lifting had gotten tremendously better, overall strength improved.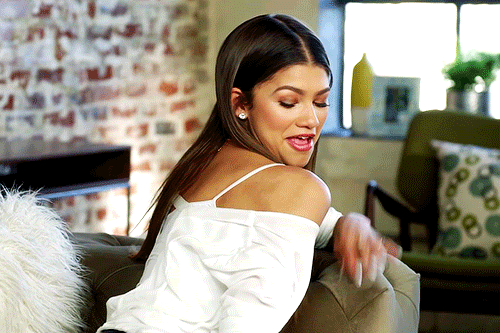 But that's as far as tooting my own horn goes. My endurance is in the shitter. The bitter part has been all of the cardio. Run more than 400m? What? Why? Do more than 10 burpees at a time? Ew, why? Lift something for more than 6 reps? No, thanks.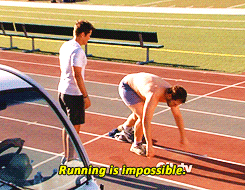 It has now been about three months since my return to CrossFit and at least my endurance is slowly getting better but I am by no means the fastest in the gym, far from it. Team Sloth for the win! Sure, I identify as a Weightlifter now, but that doesn't mean I've forgotten where I discovered Weightlifting and how that all began.